Sunday, 21 May
Join us for a one-hour tour of the Holyrood Distillery on Sunday. We'll learn about the process and get to sample the results at this scotch whisky & gin distillery in the heart of Edinburgh.
Tours will meet at the distillery bar located in 19 St Leonard's Ln, Edinburgh.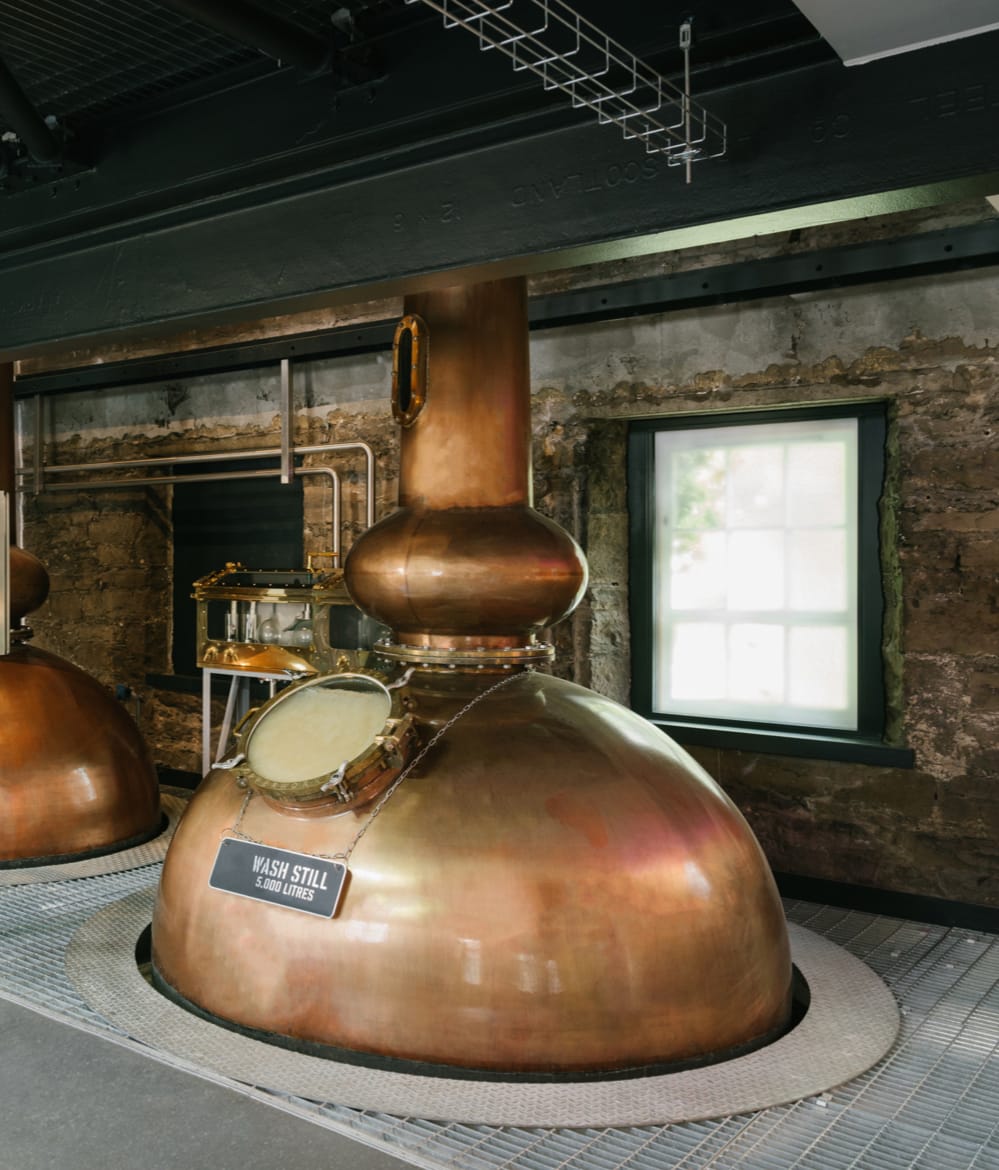 Tickets for the event are 21€ and will be available for purchase with your conference registration.
The tour is also included as part of the "accompanying guest" package.
The tours will last one hour. Available tour times are:
14:30
14:50
15:10
15:30
15:50
18:00
18:15
Please note that the available spaces on the tours are limited and cannot be guaranteed. Tour times can be chosen during the registration process on a first-come, first-served basis.